Web Platform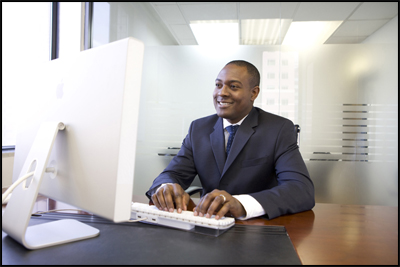 Individual Employee Web Platform
The web portal is the window to your Employee Driven Preventive Health Program.  It allows the employee to look at their individual biometric results, use health tools such as food and exercise planners and logs, register for events, talk to a coach, dietician, or personal trainer, and track their individual incentive points.   Besides these great features, this portal displays real time company-wide health challenge statistics and offers a complete health library with videos and quick links to valuable resources.
The WellAdvantage web portal, or WellAdvantage Online, is an inexpensive way to bring education and activity to an otherwise limited program.  It is also the basis for many EDPH programs, which are designed to grow for years to come.
Getting Started
The first step is the upload of your company employee list. 
This allows each employee to be given a private user name and password. After the biometric screenings are completed, this information is uploaded to the platform where employees can view their own personal and confidential health information.
Tracking and Communication:
Once the program is launched, your WellAdvantage Senior Account Representative will keep you informed of participation, communications, timelines and other customer service details.
Wellness Program Management:
Quantifiable results and measurable outcomes
Efficient management of all your wellness initiatives in one place
Personalized wellness for each user
Empowering individuals/employees to take control of their own health
Online coaching
Integration with onsite health screenings
Incentive & reward campaigns
Interactive weight management