Biometric Screenings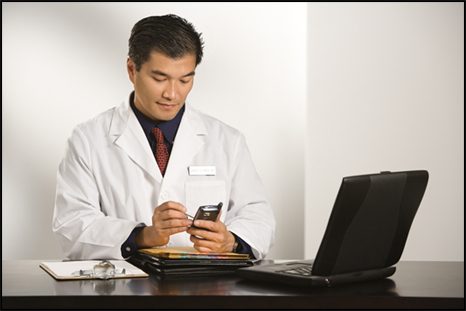 WellAdvantage™ Biometric screenings and activities are a great way for our fitness and medical professionals to educate employees about their current health status, while collecting data to further define the company wellness plan.  It is also the opportune time to promote wellness programs scheduled for your worksite.
WellAdvantage™ provides an Outcome Report that details the risk factors and areas of concern in your employee population.
Screenings:
. Blood Pressure
. Body Composition/BMI
. Bone Density
. Cholesterol
. Glucose
. Waist Circumference
Services:
. Registered Nurse Consultations
. Seated Massage
. Skin Analysis Mirror
. Trend Analysis
. Recovery Heart Rate
. Flexibility
Biometric Screening Descriptions
Blood Pressure
Blood pressure screenings by a Registered Nurse.
Body Composition/BMI
A hand-held electrical impedance machine is used by our fitness professionals to automatically measure body composition – results are available in 20 seconds.  BMI includes weight and height.
Bone Density
Test for risk of osteoporosis with a clinical bone sonometer.  This portable machine measures bone density in either heel in a five-minute, noninvasive test.
Cholesterol
Certified technicians use a portable laboratory LDX machine that measures HDL and total cholesterol in seven minutes.  No vials of blood are required, just a simple fingerstick. No fasting is necessary.
Glucose
A simple blood test (fingerstick) determines if your blood glucose levels are within normal limits.  If testing is done at a morning event, fasting is recommended.
Registered Nurse Consultations
Individuals may know their numbers, but what do the results of health assessments really mean?  Our Registered Nurses clarify and interpret individual results empowering your employees to change to healthier lifestyles.  They may recommend interventions as necessary.
Waist Circumference
Carrying too much fat around your middle is associated with an increased risk of developing heart disease, diabetes and high cholesterol levels.  A standard tape measure is used.