Leadership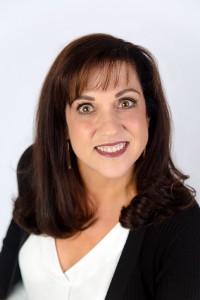 Jeanne Puglisi Sherwood, RN, CWWS is the President and Founder of WellAdvantage. As an intensive Care Nurse, Jeanne saw that many of the patients she worked with had illnesses directly related to unhealthy lifestyles, especially poor nutrition, inactivity, obesity and smoking, preventing the body from handling any new crisis. Jeanne knew that education and preventive measures were key to keeping many of her patients out of the hospital.
Jeanne's experience at a local gym helped her to see that the working population was not able to sustain a fitness program and achieve their wellness goals because of their busy lifestyles and family obligations. She decided that the only way to reach this population successfully was to go into the workplace and bring fitness and health programs directly to them. Thus, WellAdvantage was born.
Commitment to the health and well-being of workers brought added benefits to workers' employers as well. The programs offered by WellAdvantage have been found to relieve stress, boost office morale, increase productivity, decrease absenteeism, and reduce healthcare costs.
Proven Wellness Programs
Health/Fitness Professionals
Employee Incentive and Driven
Smart business owners have found that initiating worksite health promotion programs increases the bottom line. It's that simple.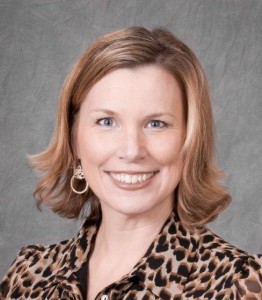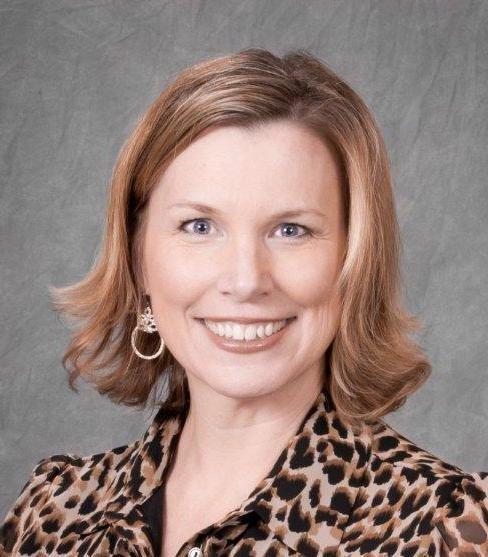 Bonnie Monroe serves as the Chief Executive Officer for WellAdvantage, an award-winning corporate wellness company.
For just under 24 years, Bonnie has worked as an executive-level human resources partner in a wide range of industries including home health care, aerospace, international non-profit and corporate wellness. Prior to WellAdvantage, Bonnie served as Interim CEO at an international non-profit, as well as a key- decision maker and member of the merger negotiation's committee. During that time, she developed a sustainable and compelling value proposition at all levels, increased organizational stability and retention throughout the pre-merger and post-merger process, leading the organization through tremendous change and a successful merger and rebranding initiative.
Bonnie's experience and expertise includes executive-level operational leadership, executive and leadership consulting, mergers and acquisitions, organizational development, strategic planning, organizational risk assessment, IT systems oversight, human resources development, human capital management, as well as employee development and training.
Since joining WellAdvantage in February 2013, as the Vice President of Operations, Bonnie has implemented numerous strategic initiatives through change management, built cross-functional teams and maximized employee performance and outcomes. She has implemented cutting-edge technical solutions, increasing innovation in the wellness industry by reducing maintenance efforts and increasing customer engagement.
Bonnie is a certified Wellness Coach. She holds a Bachelor of Arts degree from the University of Baltimore.