About

Our Mission
Our mission is to provide our clients access to activities, services, and education in the area of health, wellness, stress reduction and fitness in the workplace. We strive to improve the quality of life for the employees and families of our clients as well as our own employees, while we strive to be an innovator and industry leader in the area of Worksite Health Promotion.
Why WellAdvantage?
Our Track Record Speaks for Itself!
WellAdvantage has a proven track record in taking the stress out of planning and managing a corporate wellness program. We guide you through customized wellness programs, from inception to delivery, to help you achieve your wellness and business goals. We design our wellness programs specifically for each company's population and culture to maximize a positive outcome. We are able to provide these services for far less than the cost of hiring on-site wellness staff or having HR professionals implement such programs on their own.
The bottom line is simple: It makes good business sense to work with a partner who has the core competencies and commitment to the ongoing development of the resources required to bring the best available wellness practices to organizations and their employees.
Certifications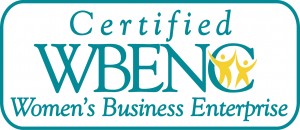 WBENC Certification. The Women's Business Enterprise National Council (WBENC) provides the most widely recognized and respected certification in the United States for women's business enterprises (WBE).
WOSB
State of Maryland MBE/WBE
Baltimore City WBE
Prince Georges County WBE
State of Virginia SWaM
State of Delaware
State of Pennsylvania
Awards
WellAdvantage is a Baltimore Based, Woman Owned Business and is the recipient of numerous awards including:
2006 Baltimore Business Journal Best Places to Work – WellAdvantage

2007 Baltimore Business Journal Top 10 Entrepreneurial Women of the Year

2012 Top 100 MBE Honoring Minority and Women Entrepreneurs

2012 Carroll County Chamber of Commerce Small Business of the Year

2014 Maryland's Top 100 Women, The Daily Record
WellAdvantage is an American Heart Association Fit Friendly Accredited Company.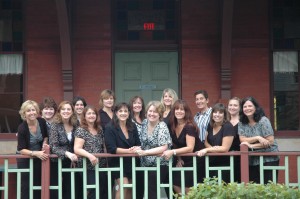 We love what we do!

In one company, we had a group of 166 individuals complete the WorkingWell Coaching Program. Collectively they lost 1,267 pounds over a 6 month period.